Home
Administration
Articles
Dj's
Forum
Gallery
History
Reports
Schedule
Shop
Sounds
Shoutbox
SWRtech
SWR-TV
SPONSORS:




Sivu päivitetty - Last updated
09.07.2022

MW transmitter
ESATXMW100

MW transmitter under constuction in May 2004. It was first time in use Finnish Ham Summer Camp 2004. Behind transmitter there are test equipments, i.e. 1kw dummy load, directional coupler and spectrume analysator.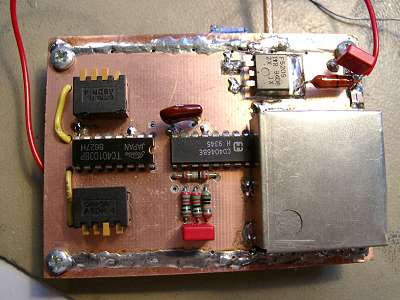 PLL oscillator bases schematics from Medium Wave Alliance webpages. It was used by CMOS circuits 4060, 4046 and 40103. PLL covers MW band totally. Fairly old-fashioned connection but it still works. Reference PLL crystal is ovened to reach sufficed frequency stability.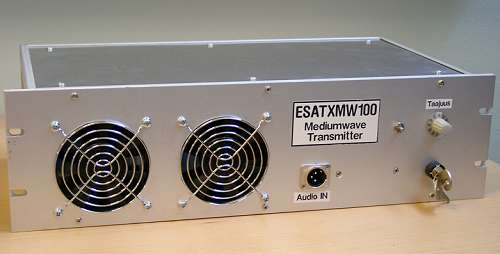 Front view.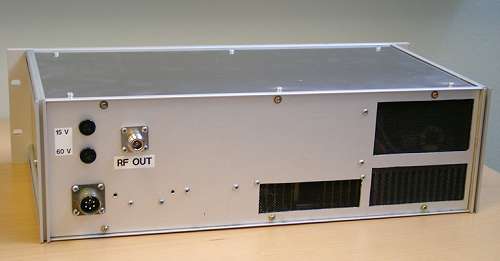 Rear view.